Paganini Guitar Festival of Parma
An international event dedicated to musicians, students, critics and scholars interested to the great master Niccolò Paganini and to the most loved instrument ever: the guitar.
We are working on an extraordinary edition on the occasion of the 20th anniversary of the Paganini Guitar Festival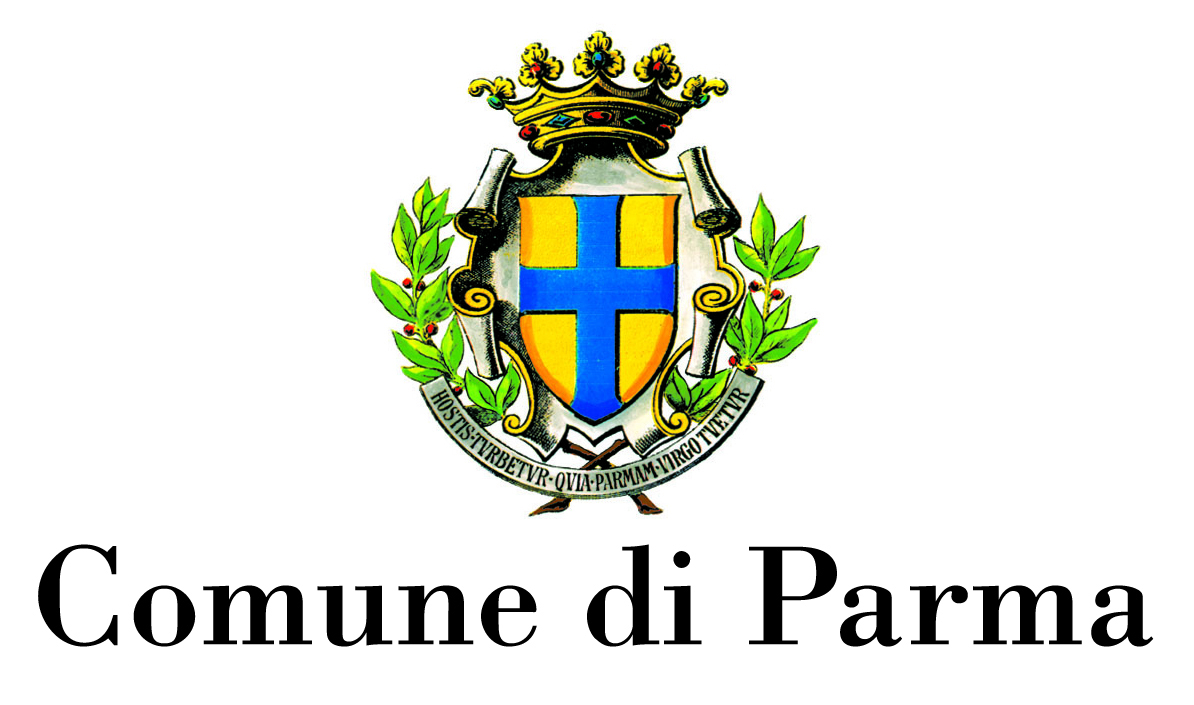 PAGANINI
youth
guitar
ORCHESTRA

100 YOUNG ARTISTS
Students from all over Italy united by music for the Paganini Guitar Festival
before and after festival
Framing the Paganini Guitar Festival
from May to June, in places of worship and culture in the province of Parma, young artists perform concerts celebrating the genius of the violin.
GET READY TO BE THRILLED!