Paganini Guitar Festival of Parma
An international event dedicated to musicians, students, critics and scholars interested to the great master Niccolò Paganini and to the most loved instrument ever: the guitar.
We are working on an extraordinary edition on the occasion of the 20th anniversary of the Paganini Guitar Festival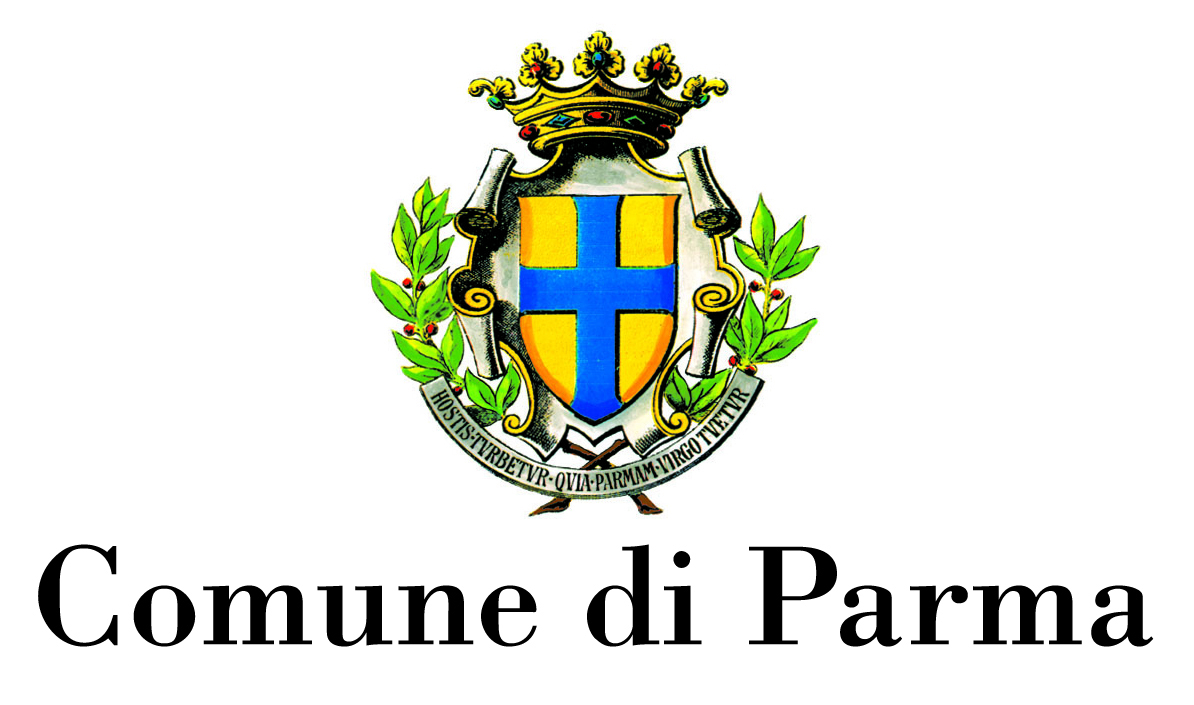 PAGANINI
youth
guitar
ORCHESTRA

100 GIOVANI ARTISTI
Studenti provenienti da tutta Italia uniti dalla musica per il Paganini Guitar Festival
before and after festival
A fare da cornice al Paganini Guitar Festival da maggio a giugno in luoghi di culto e di cultura della provincia di Parma giovani artisti si esibiscono in concerti che celebrano il genio del violino.
SIETE PRONTI AD EMOZIONARVI?